Barista Stimulus
A platform enabling the Salt Lake coffee community to support their favorite baristas and shops during the Covid-19 Pandemic.
Evolv
We worked with Evolv to focus and launch its renewed brand, celebrating the creative self-expression of the next generation of climbers.
KEEN
We developed KEEN's "Consciously Created" campaign to amplify the brand's commitment to sustainable product creation and celebrate their global family of shoe makers.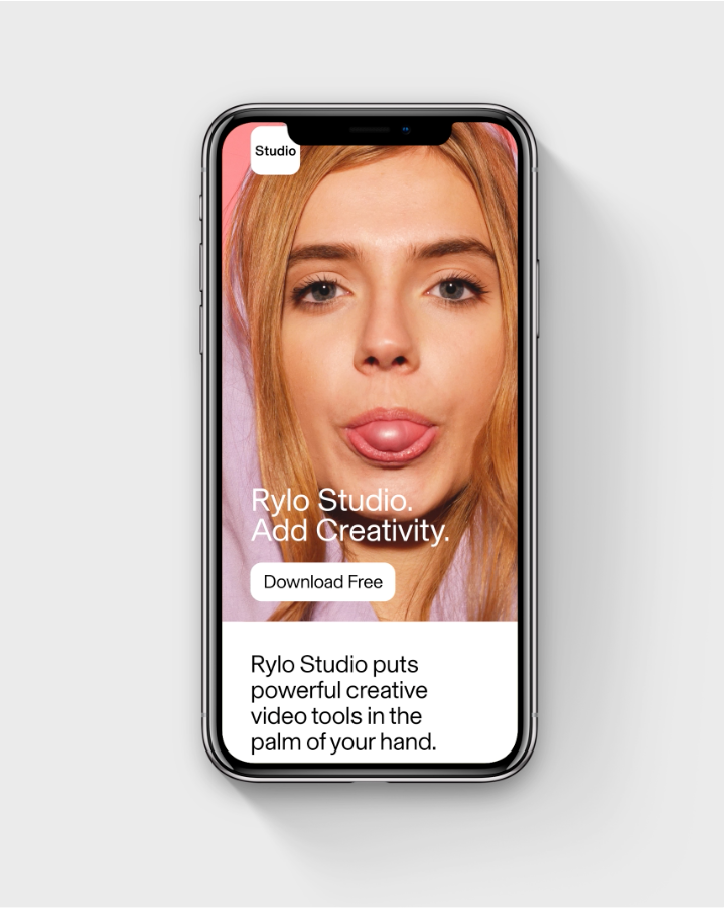 Rylo
To launch Rylo's innovative video-editing app, we identified an entirely untapped market in mobile content creation, and helped fuel the project's acquisition by VSCO.
Measured Insurance
As a disruptive startup in the cyber insurance space, Measured needed a name, identity, and design system tailored to project calculated calm.