Fig. 02

Climbing Shoes
In 2019, Evolv Climbing Sports approached Figure with the desire to grow their presence in the climbing industry. Before workshops, briefs or any other work, we decided to look into the climbing industry and study its visual tropes. Our points of reference were instagram accounts and product design.

The brands that we looked at included our own client, Evolv, and ten other brands: Black Diamond, LaSportiva, SoIll, 5.10, Red Chili, Boreal, Butora, Ocun, Scarpa, and Tenya. This range of companies encompasses both heritage brands and upcoming brands, as well as emphasis on climbing style from outdoor to indoor.




What did we learn?
ALL CLIMBING SHOE BRANDS LOOK THE SAME.
Brand Image
Instagram Feeds

Although climbing companies differentiate themselves against the backdrop of other sports, interests, activites, etc., they do very little to differentiate amongst themselves.
note: click on each image to zoom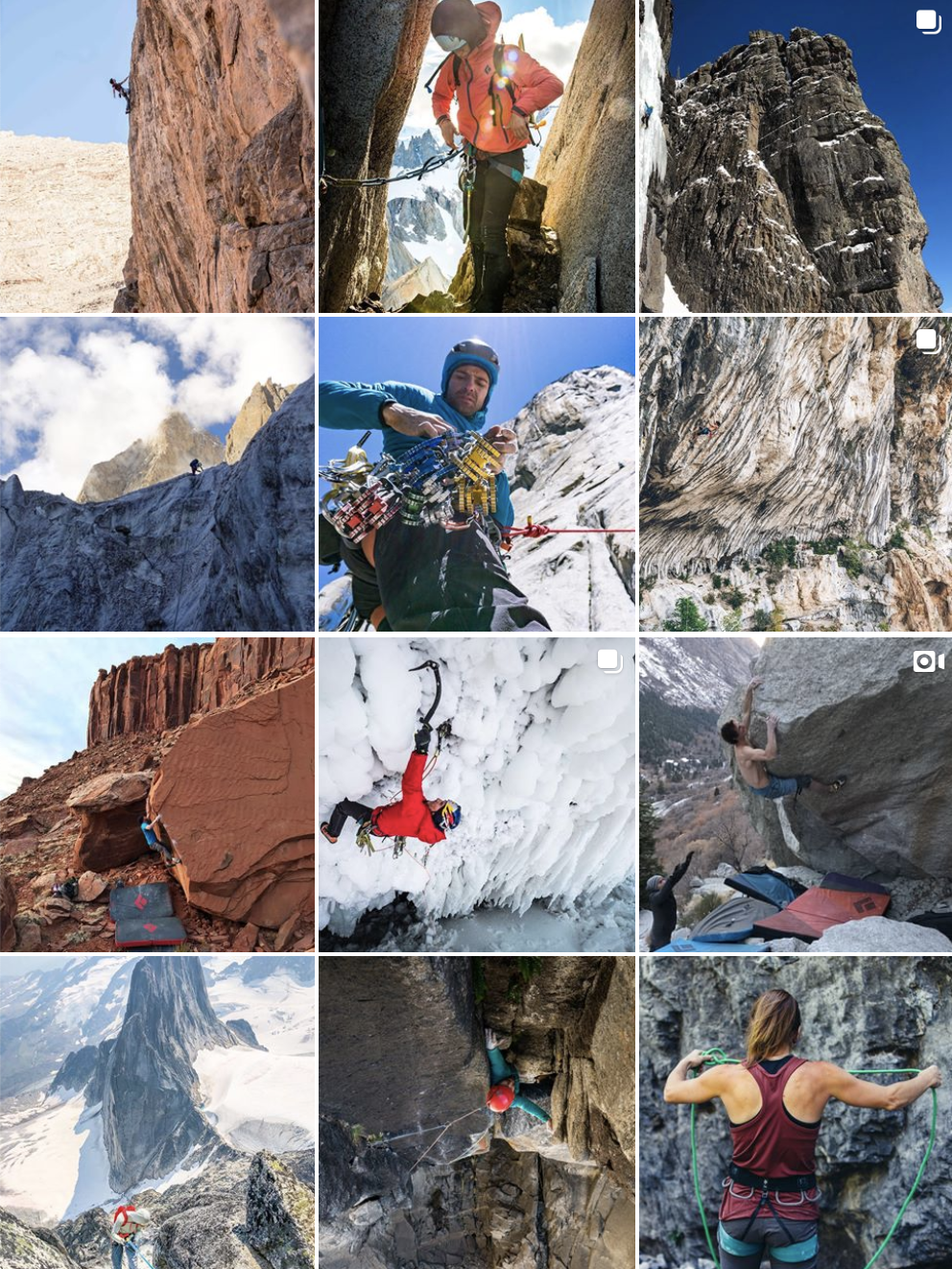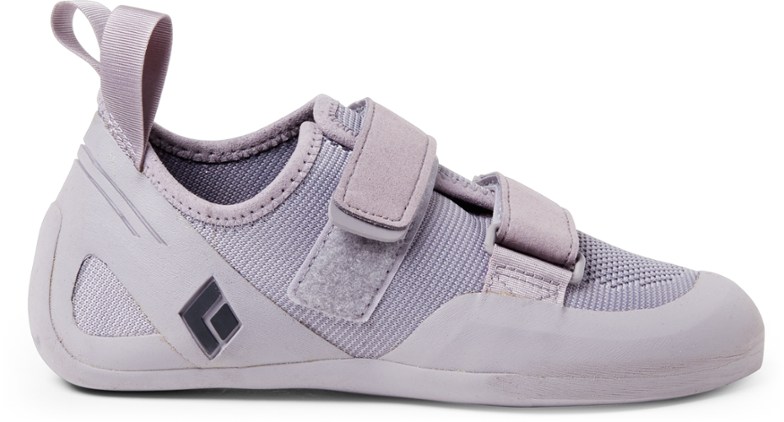 Brand Artifact
Product Design

While most of the instagram accounts that we found do very little to differentiate from other brands we did find that product design helped demonstrate which brands—sort of— were forward looking and which were focussed on past function and form.